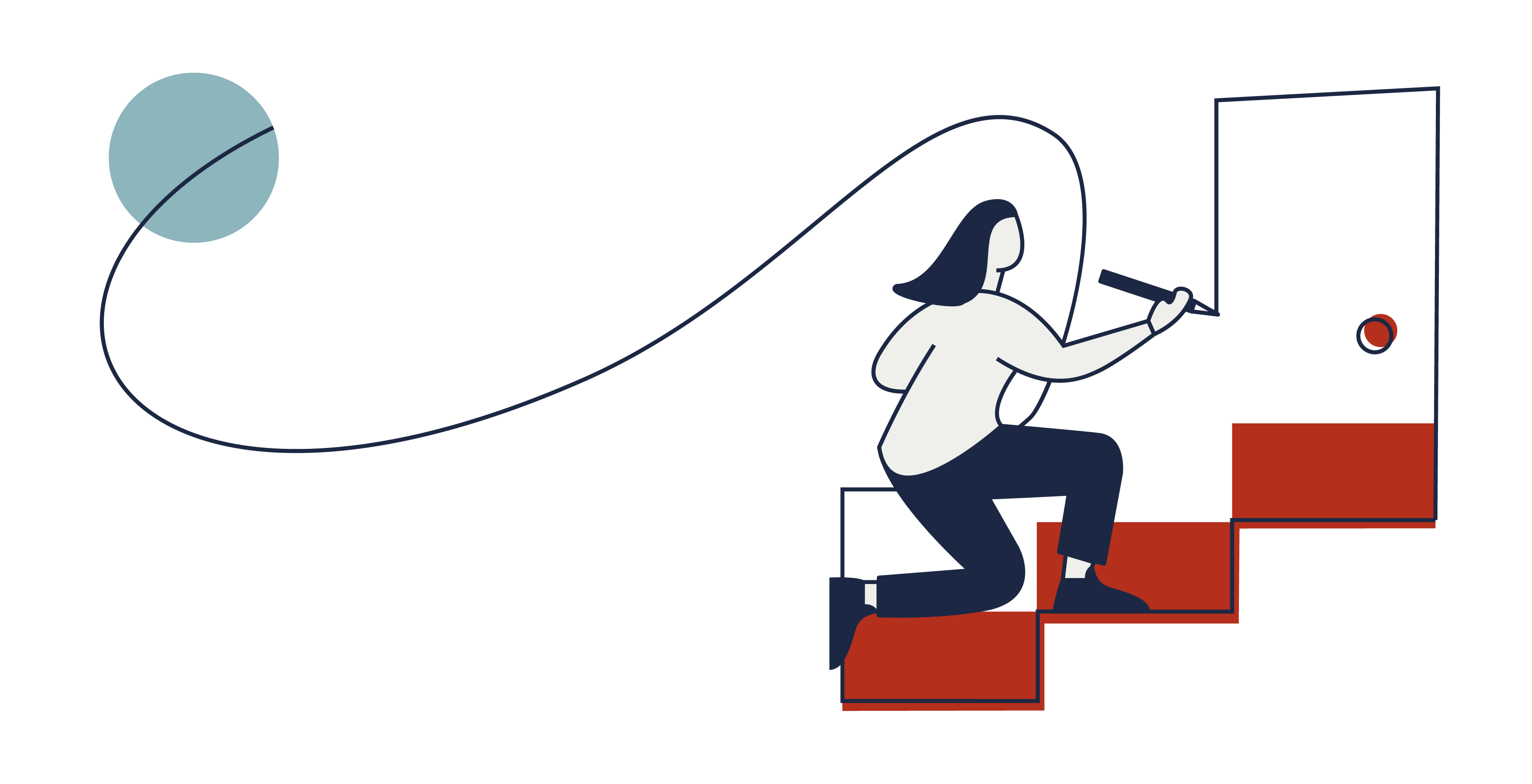 FVB S.R.L Italy, COOPERATION BANCAIRE POUR L'EUROPE Belgium, SYNTHESIS CENTER FOR RESEARCH AND EDUCATION LIMITED Cyprus, EUROPOS SOCIALINIS VERSLUMO UGDYMO IRINOVATYVIU STUDIJU INSTITUTAS Lithuania, Fondazione Edulife ONLUS Italy, DOMSPAIN SLU Spain
This project has been funded with support from the European Commission
Women social entrepreneurs (present and future), VET trainers, Business coaches
CONTEXT/BACKGROUND OF THE PROJECT:
The European Union is in a constant effort to support women entrepreneurship but, despite all efforts, the average percentage of women in entrepreneurship throughout the EU has increased only by 2% from 2008 to 2022. Moreover, as from a 2019 study by the French Ministry for Higher Education, this is in contrast with the increased rate of women with higher degrees with respect to men.
Difficulties in accessing financing, social stigmatization and stereotypes, and life-work balancing, are all relevant factors in that percentage disparity, but are not the only causes. Dismantling all those (and other) barriers is therefore essential to reach the EU's gender equality in occupation goal.
The project's general objective responds directly to all three priorities chosen for the project.
The goal is to reduce gender inequalities in the entrepreneurial sector through direct training of women entrepreneurs (present and future) and of trainers/coaches who will support them.
Supporting Women Social entrepreneurs access to finance as to support the sustainability and competitiveness of their social enterprises in the labor markets.

Focusing on the direct training of women social entrepreneurs (present and future) and through the creation of a favorable, inclusive and supporting environment for them.

Raise awareness on the main obstacles' women entrepreneurs encounter running/starting up a social enterprise and making it sustainable in the long run.
5 TRANSNATIONAL PROJECT MEETINGS
Among partners sharing and implementation activities;
PROJECT DOCUMENTATION AND RESULTS REPOSITORY
Given the amount of digital content that will be produced during the 26 months of the project, the partnership will rely on a digital archive that will serve as a repository.
COMMUNICATION AND COORDINATION TOOLS:
Partners will meet periodically.
DIGITAL LEARNING METHODS AND TOOLS:
The main instrument that the project will use to achieve its knowledge diffusion goal is a MOOC platform specifically designed for the contents of the project's training course. It will be free to access. Moreover, the MOOC platform will be accompanied by three tools designed to complement its contents:
Best cases and training and support organizations Atlas

Additional training and inspiring materials Library

Self-evaluation test (In particular this tool will allow the users to evaluate their knowledge before and after participating in the training course, allowing them to direct their learning efforts toward specific topics and to perceive their progress and acquired knowledge).
SHARING AND PROMOTION TOOLS:
As means of sharing and promotion of project results, the project will rely mainly on the use of social media platforms (such as Facebook, LinkedIn, Twitter, and Instagram). Moreover, the partnership will get in contact with the WEgate platform and the EEN's women entrepreneurs group on Facebook, as to further share its results.
TRAINING MATERIALS AND ANNEX TOOLS:
Project Results (except for those that pertain in-person promotion events) have been designed in order to be completely producible online in order to reduce the impact on the environment as much as possible.
PILOT AND TESTING ACTIVITY
PROGRAMME: Cooperation partnerships in vocational education and training
PROJECT NUMBER: KA220-VET-3D440513