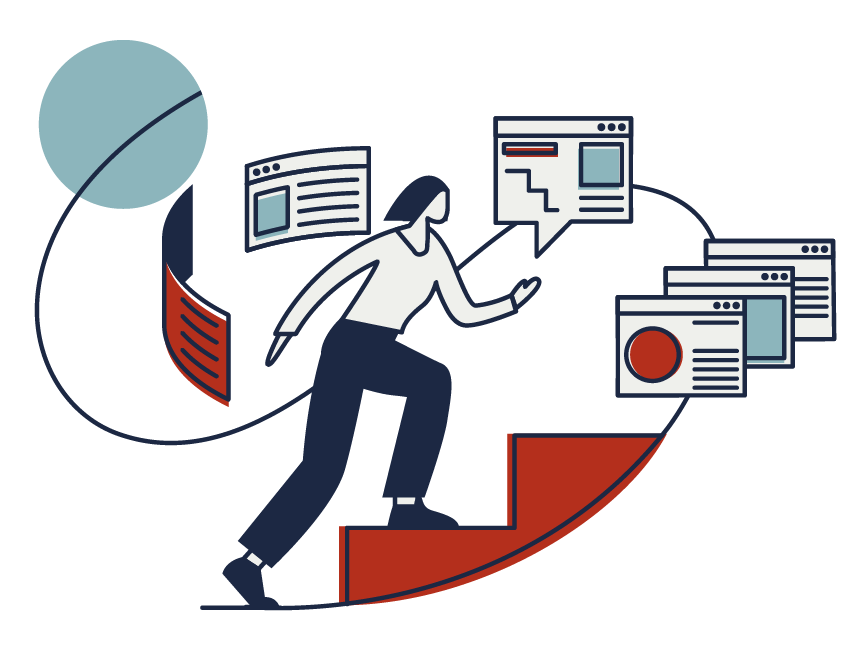 Partner:
FVB s.r.l.(IT), Cooperation Bancaire pour l'Europe (FR), ARGE Gmbh (AT), Cz&K Consulting (HU), Fondazione Edulife Onlus (IT), PPC (FR)
Donor:
This project has been funded with support from the European Commission

Stakeholder:
Young entrepreneurs (age between 18 and 35),
Entrepreneurial Trainers,
Startup Coaches and Investors (as secondary target)
CONTEXT/BACKGROUND OF PROJECT
The EU is currently strongly promoting a transition toward a more "circular" flow in the economic system. That transition needs to be systemic and it must affect each part of the production/recycling chain.
Ensure embraces this approach by tackling the issue of polluting waste production with a specific focus on the field of plastics industry. Indeed, the EU underlines the beneficial impact of improving the reprocessing of plastics in its strategy on plastics waste and in its general strategy for the promotion of Circular Economy.  
The project aims at bridging the gap of skills related to the creation of new businesses or the reconversion of old ones, in the field of circular economy with focus on the plastics production sector. We will identify the most interesting strands in this economic field, elaborating different entrepreneurial paths that will be available to business coaches, trainers and future entrepreneurs.
Encouraging the creation of new startups with a business model based on circular economy, particularly in the plastics industry sector.
"Train the trainers": production of a collection of best practices and educational materials to teach business coaches how to lead potential startups into the Circular Economy field.

Improving the awareness of present entrepreneurs and investors on the possibilities offered by CE

Supporting the creation of locally based CE startups, with focus on plastic reuse and valorization, possibly aligning to local S3 (Smart Specialization Strategies)
4 transnational project meetings among partners in order to align efforts and outputs and to share best practices and know-how

co-creation of a toolkit with learning materials addressed to entrepreneurs and trainers on Business idea and feasibility assessment, plastics and circular economy, models to grow as a business and as an entrepreneur.

production of an interactive toolset for entrepreneurial training consisting on a self-evaluating tool on circular economy, an interactive library on plastics and CE and a learning platform with excercises and simulations.
2 training events among the partners in order to test training materials focusing on usability and knowledge transmission efficiency

5 Multiplier events (1 in each country involved in the project) addressed to local entrepreneurs, trainers, business coaches and potential investors for the dissemination of the circular economy toolset and testing of all learning instruments
PROGRAMME: Entrepreneurs for plastics' circular economy
PROJECT NUMBER: 2020-1-FR01-KA202-080583
VUOI ATTIVARE DELLE INIZIATIVE EDUCATIVE?